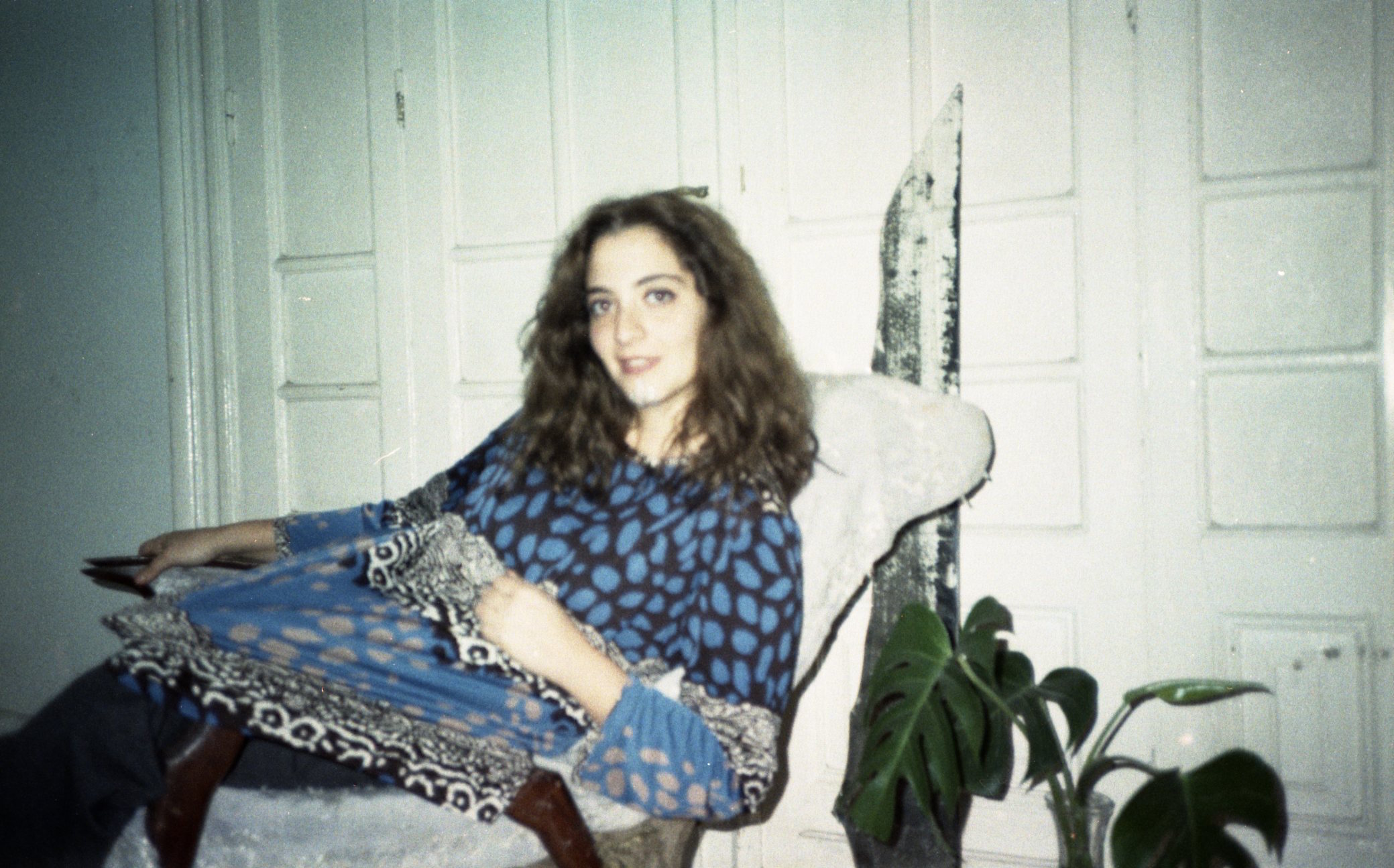 OBEY Convention presents: Nadah El Shazly (Cairo) + JOYFULTALK
$20.19

with fees and taxes
Doors 8:30, show 9pm. Under 19 get in for FREE.
Our third show of 2018 combines new traditions from unlikely corners of the globe; Cairo, Egypt and Crousetown, Nova Scotia.
Representing Egypt's capital is composer/vocalist Nadah El Shazly. She arrives in Halifax on a heaping wave of year-end praise for her 2017 debut album, Ahwar, which The Quietus called "a perfect amalgamation of traditional Egyptian song with experimental takes on performance and instrumentation [...] that will haunt your dreams for days after listening". Ahwar, meaning 'marshlands', is one of the most striking debuts in recent memory. With an effortless allure, El Shazly hoists major elements of jazz, chamber, classical and electronic composition, twisting them ever so slightly, to reveal uncommon emotionality and rigour. Steeped in a diverse range of influences from the Arabic world, and showcasing a voice distinctly her own, El Shazly's music achieves a rare feat: sounding both classic and cutting edge at once.
From a secluded outpost on Nova Scotia's mystical South Shore, junked-analog duo JOYFULTALK conjure micro-climate trance music. The brainchild of instrument builder and jazz-fried alchemist Jay Crocker, JOYFULTALK offer up new concepts on regionalism. Admittedly influenced by the craggy treelines and flowing rivers of Lunenburg county, Crocker and multi-instrumentalist Shawn Dicey's gnarled jamscapes render natural spaces in a hazy parallel universe.
VENUE NOTES: Garrison Brewery offers fully accessible facilities with the option of a single stall, non-gendered washroom